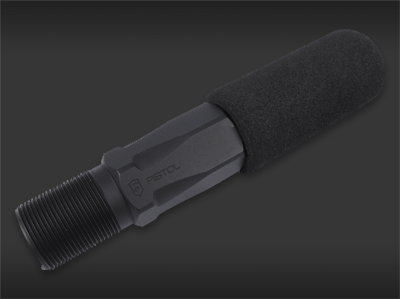 CNC-machined 7075 T7 certified US made billet aluminum Hexagonal Pistol buffer tube
Designed to fit our Pistol Buffer Tube Foam Pad.
Tube is also designed to fit Mil-Spec carbine buffer and spring.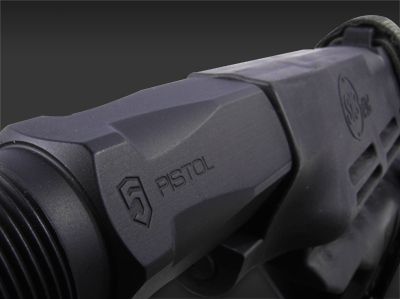 perfectly designed to fit the SB15 Stabilizing Brace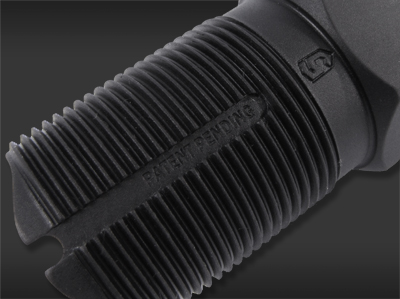 Machined lower slot and anti-tilt technology built into every tube.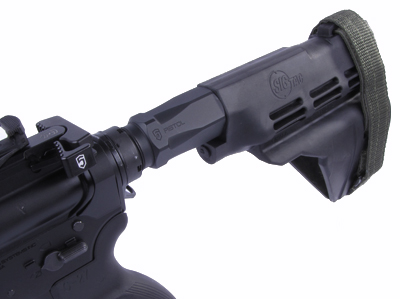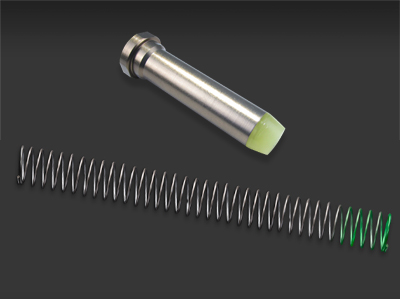 Phase 5™ Enhanced Buffer Spring and Carbine Buffer Included.