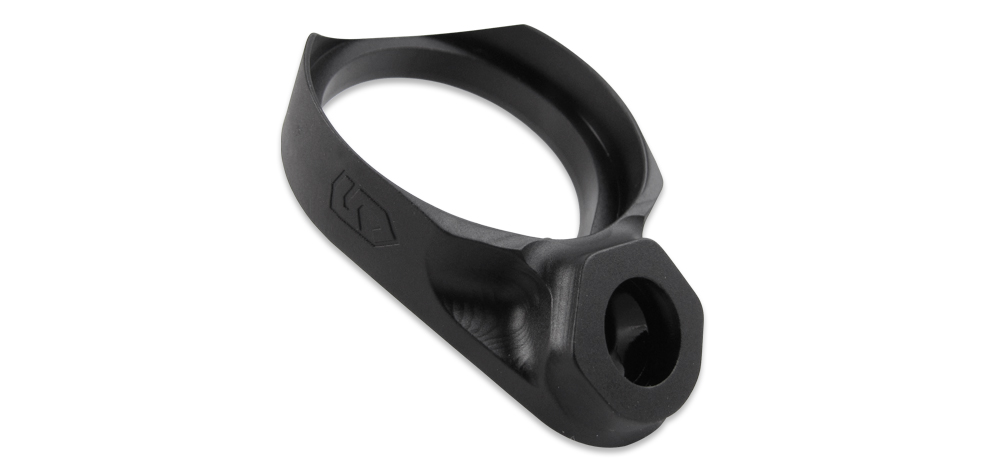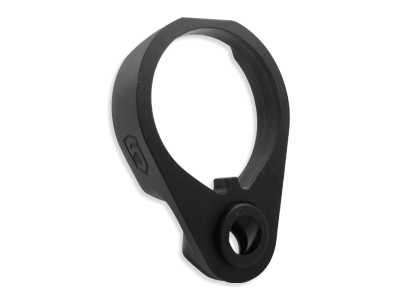 Compatible with mil-spec carbine reciever extensions, commercial-spec reciever extensions, and all Phase 5 Pistol Buffer Tubes on nearly all AR15/M4/.308 AR Variant lower recievers.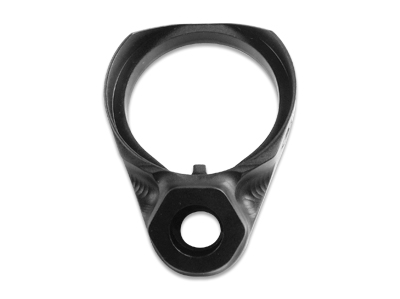 Lightweight and sturdy 7075-T6 billet aluminum construction is about 80% stronger than 6061-T6 aluminum.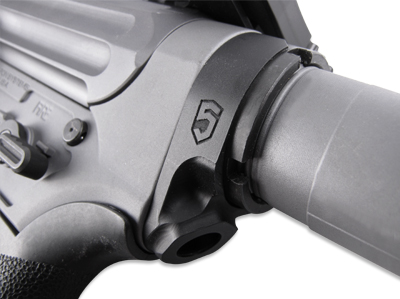 Uses a standard AR15/M4 carbine Lower reciever extension castle nut (not included).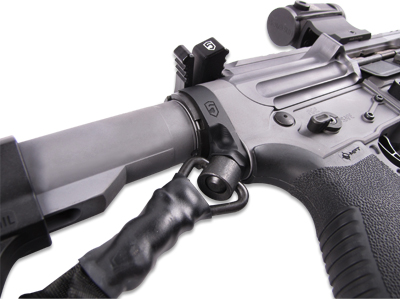 Accepts all push button QD swivels and QD slings.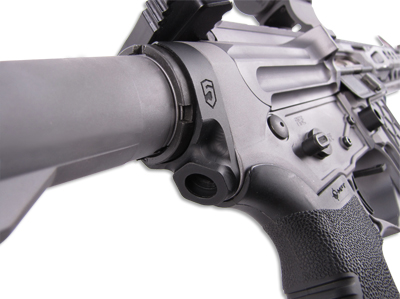 QD mount is at a 30 Degree angle from the lower reciever to allow a 360 Degree rotation for ambidextrious use.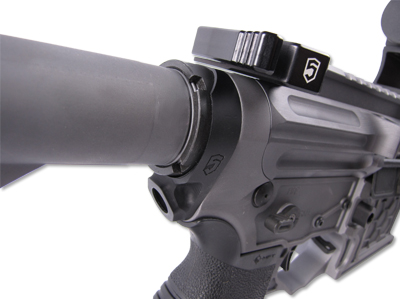 Lighter than the standard stamped steel reciever extention end plate (0.39 oz vs 0.48 oz.