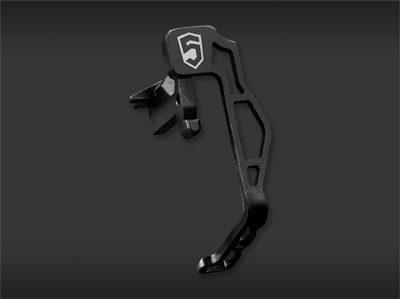 The Phase 5™ (EBRv2)™ gives the operator the ability to reload quicker, clear jams in a more efficient way and eliminate unnecessary hand movements during various operations.
The Monolithic (EBRv2)™ has no obstructing backing plates or screws that fail, come loose or get in the way of some weapon systems, allowing it to fit almost any AR-15/M4 5.56/.223 type combination of lower and upper receivers including the DPMS LoPRo and other heavy duty billet upper and lower receivers.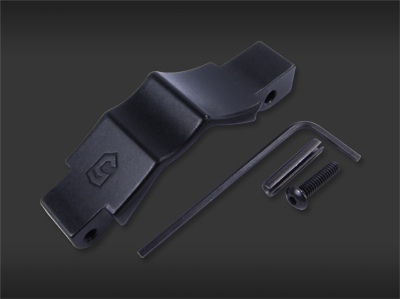 The Phase 5™ Winter Trigger Guard (WTG)™ shape adds visual appeal and maximizes trigger area space to allow use with gloves or other components while maintaining an eroganomic design to reduce fatigue caused by long hours of carrying the weapon.