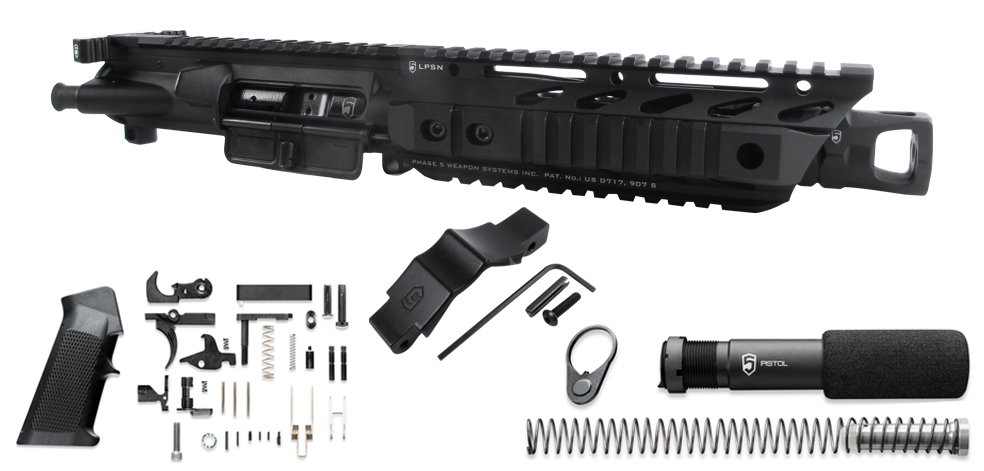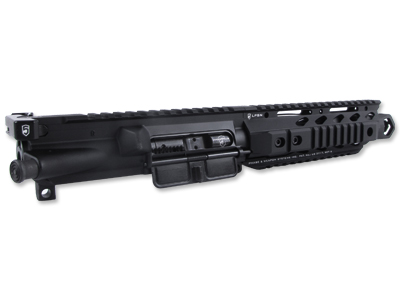 Individually assembled, head spaced, fitted, inspected, and tested, this complete upper assemblies offer the builder a factory-backed, full warranty covered unit you can trust. The assembly includes the Phase 5 LPSN™ quad rail, chrome lined BCG, lo-pro gas block, gas tube, BL/ CHA™ and litttleBOY Hex Brake. This is a ready to use solution.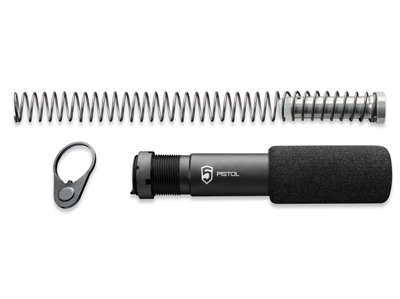 AR-15 Pistol Buffer Tube Complete Assembly (PBT-CA)™ by Phase 5 Weapon Systems Inc partners our enhanced buffer spring, billet aluminum Pistol buffer tube, Mil-Spec end plate, Mil-Spec castle nut, Mil-spec carbine buffer and our ultra-durable NPVC-constructed buffer tube foam pad. The lower slot is machined to accept all Mil-Spec end plates and sling mounting accessories.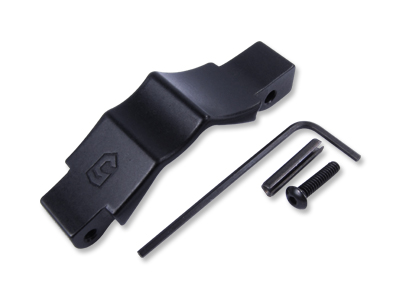 The newly revised Phase 5™ Winter Trigger Guard (WTG™) is Billet Aluminum and aggressively styled, but creates more space in the trigger area, a useful feature when wearing gloves or when running other components like the Extended Bolt Release V1 or EBRv2. The WTG™ combines form and function.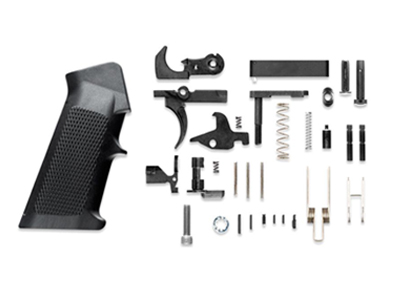 Lower parts kit includes everything needed to build a complete a lower receiver. All parts are made to standard military specs.