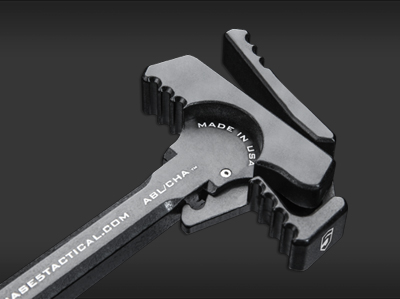 Fully ambidextrous design
Convenient, practical design allows for easy use with either hand or full-time left-handed operation.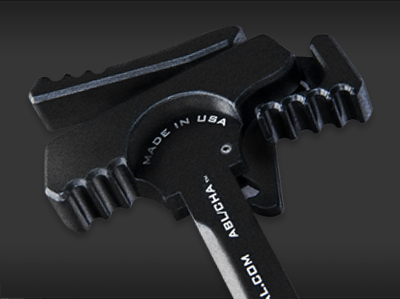 Broad contact points
Oversized grips on the right side of the handle and on the battle latch allow for easy hand/foot charging.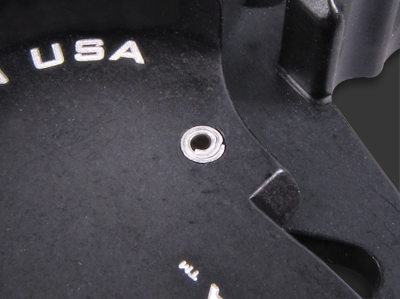 Upgraded stainless steel coiled spring
By upgrading the spring's diameter to .1875 inch diameter, we've given it more flexibility, uniform strength and equal stress distribution.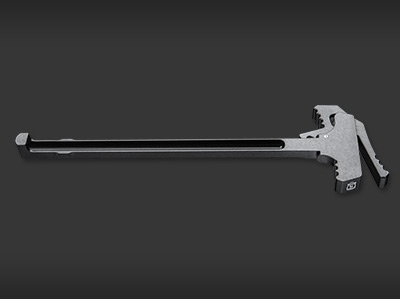 Increased wall thickness
A more rugged construction along the walls of the slide adds durability during extended or extreme use.