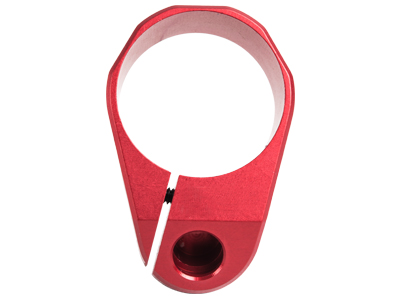 Dual function: Built-in QD Attachment and Pistol Stabilizing Brace Receiver Stop.
One side of the ABS™ is equipped with a QD sling attachment, the opposite side is a receiver for the Pistol Stabilizing Brace which prevents unwanted rotation and movement when installed correctly.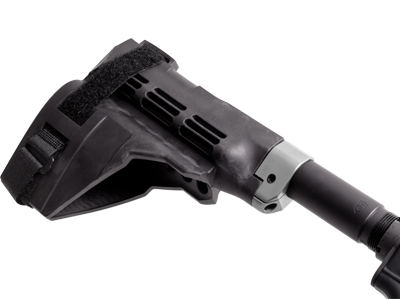 The ABS™ installed on the Pistol Buffer Tube (PBT)™ Brace securely positioned at desired location.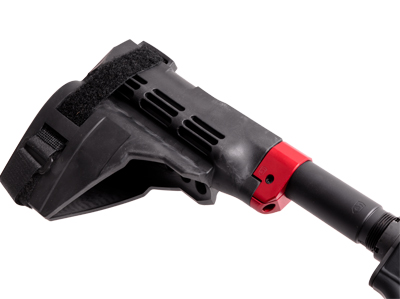 Built in QD feature that allows the pistol to be used in conjunction with a quick detach weapon sling system.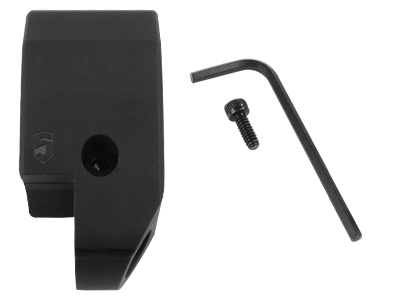 Includes (1) Arm Brace Stop, Allen wrench and hardware.
.
Additional
Fits tube diamters from 1.22"-1.25"